PB SwagBag Starting to Heat Up!!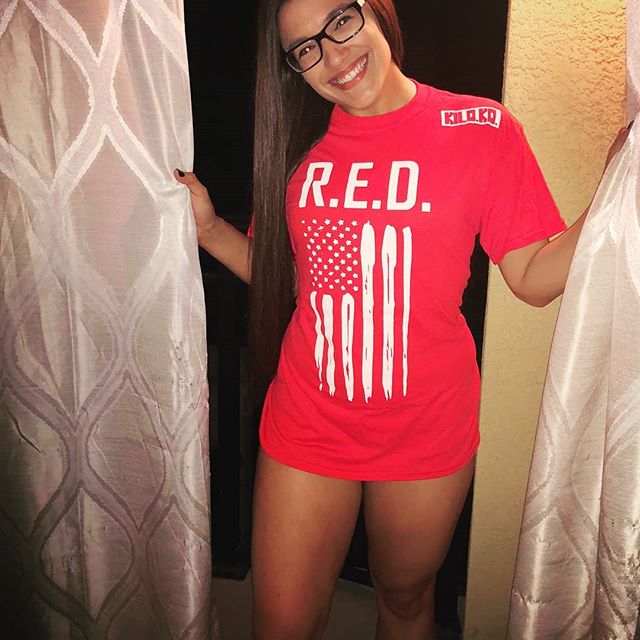 Things are starting to heat up over here at the PB SwagBag World Headquarters!!  
Check out the smoking HOTT Nicole Espiscoco @nicolethepaintballchick on Instragram rocking her R.E.D. t-shirt we sent out in the February shipment!!
Here's what you savvy SwagBaggers received in the February 1st shipment!
February
is the month of love.....the
LOVE of PAINTBALL
that is!!  Who wants to be stuck kissing face when you could be out shooting faces!!  Hopefully you did yourself a favor and scored them brownie points by ordering your significant other this sweet little dandy of a package.  If not, well... there's always the couch!
Alright enough of the nonsense, let's get to the good stuff.  In this month's Super
SwagBag
you received the following Freshalicious items:
Custom Ruthless LV SwagBag print goggle bag: Retail Value $25
How many pairs of lenses are you going to go through this year? Quick answer, only one! That's because you are now the proud owner of this soft and fuzzy, exclusive goggle
bag
!  No longer will be you be dwelling in the depths of goggle lenses so scratched that you can't tell whether it's a bird or Ryan Greenspan flying through the air getting that 4 pack.
R.E.D T-Shirt: Retail Value $20
R.E.D stands for Remember Everyone Deployed!  Please show them mad support as they have done for all of us by providing us with this sick custom t-shirt!
Social Paintball Arm Bands: $10 ($5 each)
These suckers just made life easier and that's exactly how we like it! I don't know about you, but wrapping fruity colored duct tape around these pythons isn't appealing, nor is it easy!  NOW, you can easily attach your own armband without the help of that local field ref who would rather be Snap Chatting his new Tinder match than doing his job.  Check out one of the PB
SwagBag
owner's Mike in the demonstration video below on how to properly use these sophisticated pieces of technology.
As always, thank you guys for your continued support!  We plan on making 2018 an even bigger and better year with your help!  Please tell your friends and family about us and don't forget to STAY FRESH this paintball season!!
Mike and Travis
---