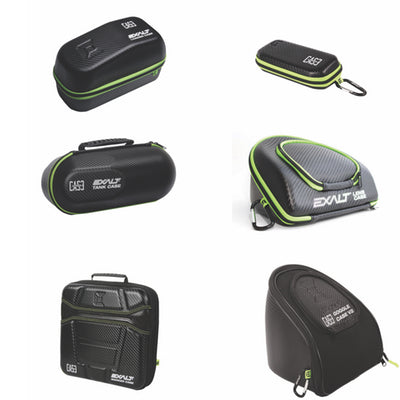 GIVEAWAYS, GIVEAWAYS, & MORE GIVEAWAYS!! 
In case you have been sleeping under a rock, April 5th we gave away a SICK DYE DSR signed by LA IRONMEN to one of our lucky Subscribers!! As seen in the images @insta_acraig was the winner!! 
MAY 5th WE ARE GIVING AWAY 2 EXALT CASE PACKAGE!!
Thats right NOT 1 BUT 2!!! 2 of our lucky subscribers will be picked to win on May 5th!!! Each winner will get all 6 items PLUS their regular SwagBag...... No better way to STAY FRESH and with these bad boys here!
Purchase your SwagBag today and you will automatically be entered to win!! If you are an active subscriber already then you are already entered!! 
Purchase your Super SwagBag -> https://pbswagbag.com/products/super-swagbag
WHAT WILL WE BE GIVING AWAY NEXT???????? ******* Take a guess  at what it is and post in on social media and tag us in your post! 
**Simply purchase a Super SwagBag by May 1st to be entered to win the Exalt Case package!
---