March and April Bags!! Check out this HOTTTTTNESSSS!!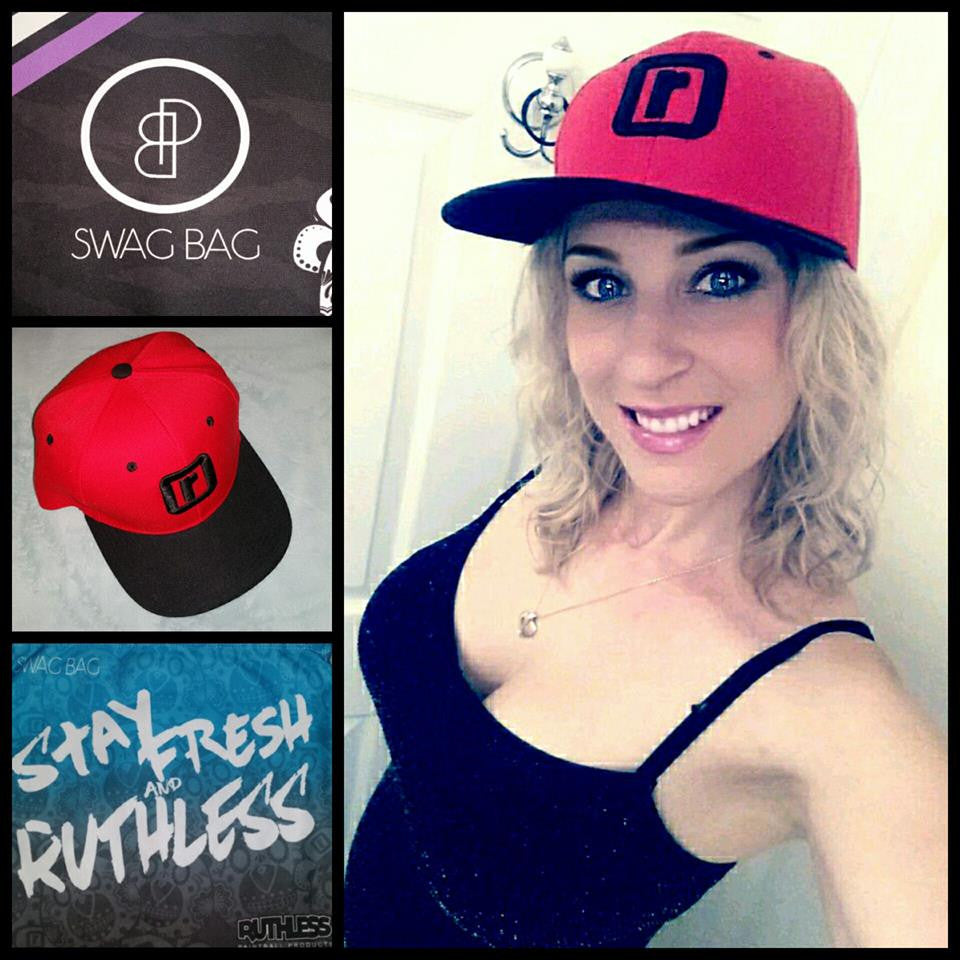 Fellow Swagaholics and future swaggernauts, 
It's been a few months since we talked...so let's do some catching up! As you can see, the last few months here at the SwagBag World Headquarters having been heating up!!
The March Super SwagBag consisted of an Exalt padded marker bag, Exalt Compression Socks and two custom micro fibers from Ruthless Paintball!!  Retail value was a whopping $55, but you only paid a fraction of the price!!  The regular SwagBag was all of this, minus the Exalt Compression socks1
Check out SwagBag athlete and model, the beautiful Callista (@calli.sta on Instagram) rocking the April Super SwagBag!!  Ruthless snapback flat bill hat, Custom Ruthless Google Bag and custom Ruthless personal tech mat!!  Retail value.....$60!!  Now that my friends, is a steal!!  The regular SwagBag had the same items, minus the goggle bag! Still an amazing deal!!
Get subscribed today so you don't miss out on the May 1st shipment!!  It's going to be sick!!
---