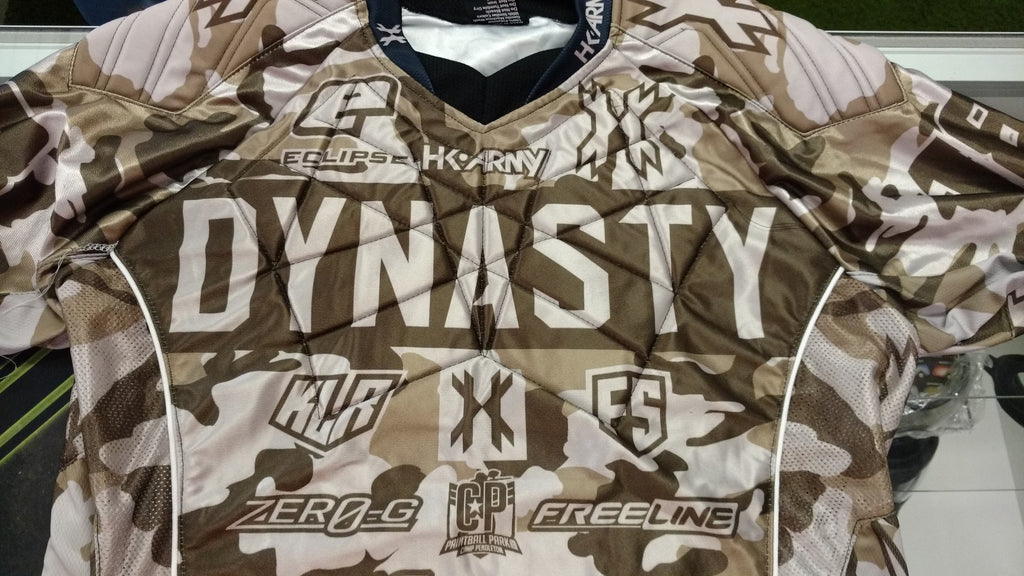 Hello Swagaholics,

It's been a a while since our last update, so we figured we would let you know what's been going on here at PB Swag Bag! We've been working diligently to bring you all the freshest products in the industry from all of the top brands! This coming month's shipment on November 1st will have custom, one of a kind items from Exalt and Ruthless Paintball that you can only get by being a subscriber!! Trust us, you won't want to miss out!!

Also, don't forget that you will also be entered to win the November "Hot item of the month," which is a signed limited edition camo Ryan Greenspan Dynasty jersey! You can check out the video of him announcing last month's winner of the Ninja SL tank and announcing this month's coming drawing on our Facebook and Instagram pages. There are links to both on our homepage right above Mr. Fesh himself, Nick Slowiak's head.

Speaking of Instagram!? Did you know what we are running a contest this month with 2 lucky winners receiving November's bag for free!! All you have to do is tag us in your pic on Instagram and give us a shout out explaining why you love us. Seriously, it's that simple! We've already chosen one winner and will be posting the next winner sometime next week!

Don't forget to tell your friends about us. I mean, do you really want to be the freshest guy at the field every weekend?....Ok, dumb question of course you do but even the highest level of swaggernauts need a break from stardom every once in while!
Thanks everyone and remember to STAY FRESH!! 
---