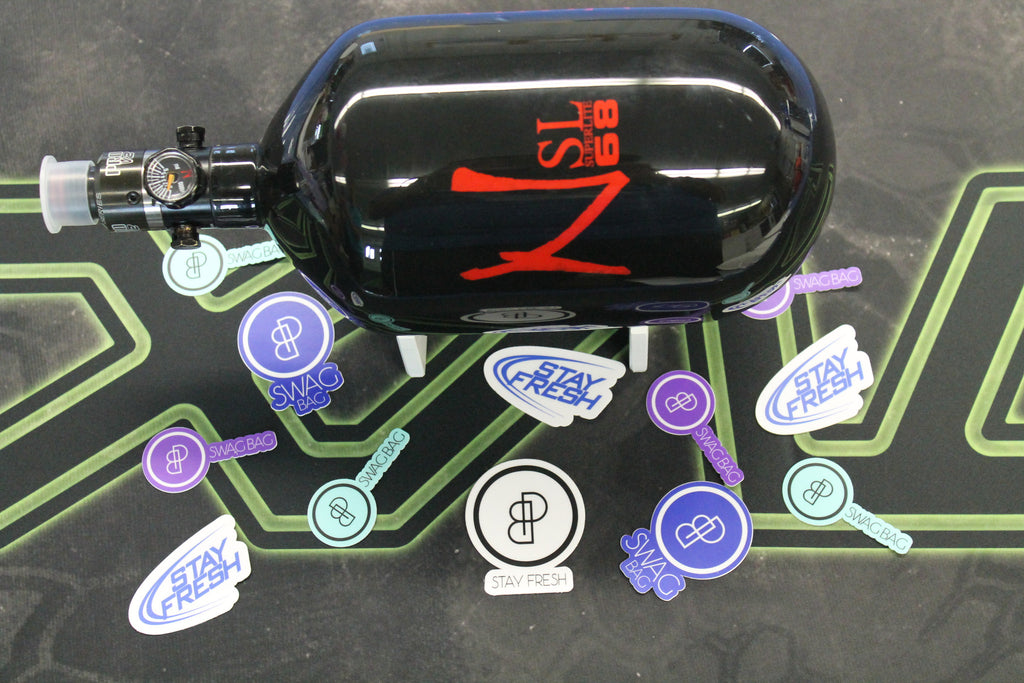 You may or may not know this but every month we give away awesome free stuff to 1 lucky active subscriber! We call these giveaways our "Hot Item of Month Giveaway" How it works is very simple, you just become a monthly subscriber to either our Swagbag or Super SwagBag service. Once you are an active subscriber you get entered into the drawing every single month that you stay an active subscriber! 
We ship the item to the winner with their regular order so its an extra surprise when they get their swagbag in the mail!! (its extra because your regular swagbag is always a surprise!!) 
We select our winner by putting all our active subscribers into a list on random.org and letting their program generate a list. We always film this on the 1st of each month but we don't release it to the public till we know the winner has received it in the mail, that way we don't spoil the surprise.
You can watch these videos when we upload them to our Facebook page or our group page
https://www.facebook.com/pbswagbag/
https://www.facebook.com/groups/1048059655273381/1111094112303268/?notif_t=like&notif_id=1473440946532499
Our October 1st Hot Item of the Month is a Ninja SL 68/4500 tank with a ProV2 reg!! 
---