DID SOMEONE SAY CVO GIVEAWAY!?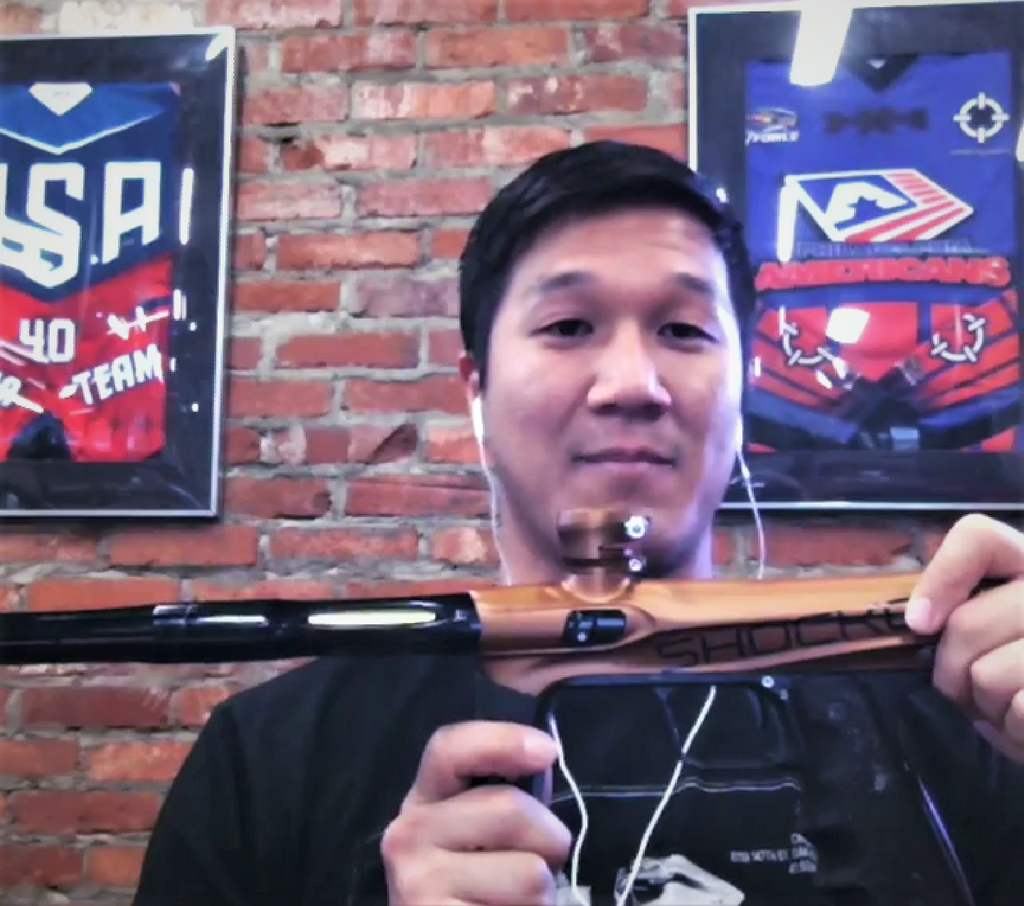 https://youtu.be/ddHmyJ4Y7Fg
HOW DOES IT WORK?
Simple:
1. Go to www.pgswagbag.com
2. Purchase a Super SwagBag for $37.95 (FREE SHIPPING IN THE USA)
3. Wait to receive your AWESOME assorted paintball goodies the first week in June! (SwagBags usually ship out on the 1st of the month unless it's a weekend or holiday)
4. 1 lucky subscriber will WIN THE CVO!! We will do the drawing live on our Facebook page June 5th.
What all comes in a Super SwagBag?
3 assorted paintball products that have a combined retail value of $50 or more!
Do we get the same stuff every month?
No, we send different products each month! You might get 2-3 of the type of items (with different colors and designs) over the course of several months.  Items such as t-shirts, headbands, barrel covers and more! We have never sent the same color or design of any product more than once!
---