February is HEATING UP!!!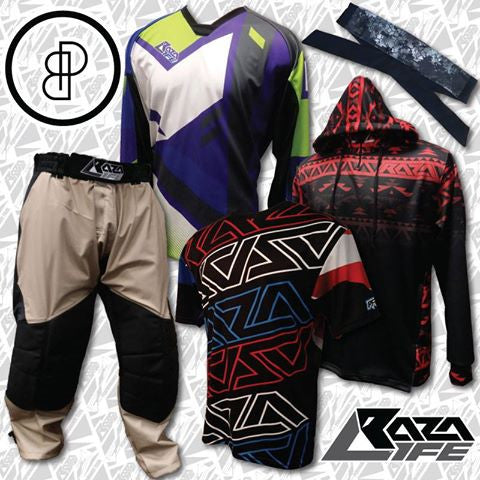 Dearest Swagaholics,
I don't know about you, but we here at PBSwagBag.com are tired of this cold winter weather!  So, we decided we'd heat things up a bit with the February "Hot Item of the Month" giveaway!!  
One lucky winner will not only have the privilege of being the FRESHEST baller on the field, but they will win this gear package from Raza Paintball!!  Each item can be picked from current options of the site, so it's like Christmas all over again!
Stop missing out and get subscribed today!! We have been sending out AMAZING bags these last few months and you don't want to be left out!!  If you don't believe us, just check out our pics on Facebook or Instagram!  
2017 is coming on HOTTTTTT!!!!
For the player, by the player, together we STAY FRESH!!
Mike & Travis
---